The Ultima GTR was introduced a decade ago in the year 2000. It could run up a strip at full speed in below ten seconds. It had the fastest response rates with the quickest acceleration and deceleration from 0 to 100 mph and vice versa. Any production car would trail behind this sort of performance.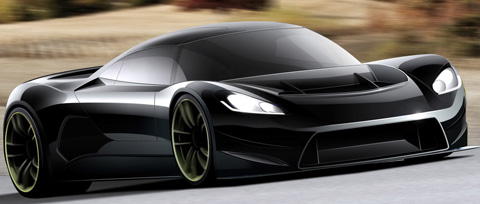 Now, a new concept has been released based on the Ultima GTR. Enthusiasts of the original GTR will appreciate all of its performance re-integrated into a modern, more refined look. The new RZ Ultima concept is still in its design phase, but once put into production it can be the greatest supercar.
The guiding principle in developing the 2010 RZ Ultima GTR is that the chassis and transmission of the original 2000 Ultima GTR would remain unchanged. Racer X Design highly valued the frame of the vehicle, since they believed that the original frame of the GTR epitomized the essential qualities of a supercar: tremendously fast, tasteful, elegant and exclusive. The RZ Ultima GTR ensures supercar quality to enthusiasts and more.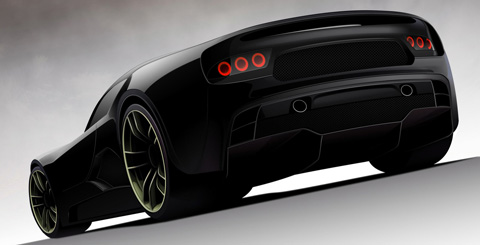 Racer X Design is a company that has developed and assembled a few of the best show cars to date. The company was constantly awarded first place in the XLR-8 live competition, Racer X Design offers a myriad of body detailing services, from developing vehicles for car shows to building full concept cars. Their market includes any individual wanting to modify a vehicle for professional use, or any company seeking to meet its demand for an iconic vehicle to represent them